Specification:
Ingredients: Angelica Root, Borneol, Ginkgo Biloba and Pine Bark

Net Wt. : 30 ml

Package Includes: 1 x Meellop™ Tinnitus Relief Treatment Care Drops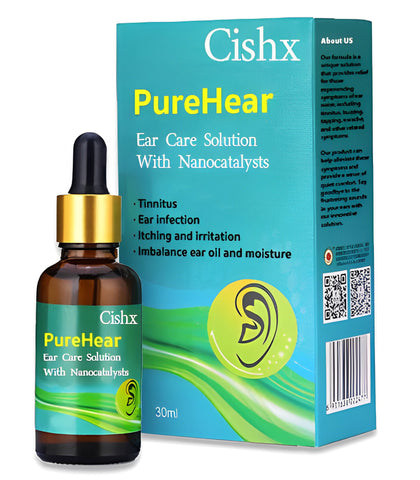 Treatment duration
Day0                   Day1                    Day2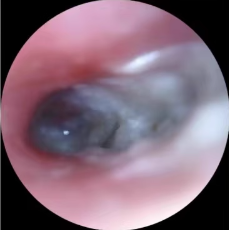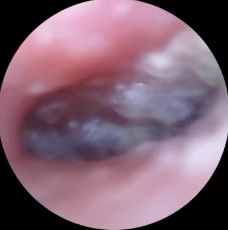 Day3                 Day4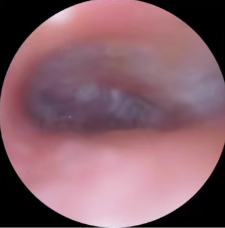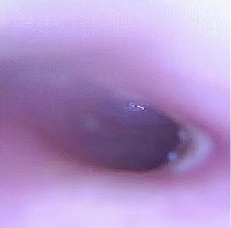 The effects of ear care solution with nanocatalystst are just as shown in the pictures. Hurry and add it to your shopping cart now!